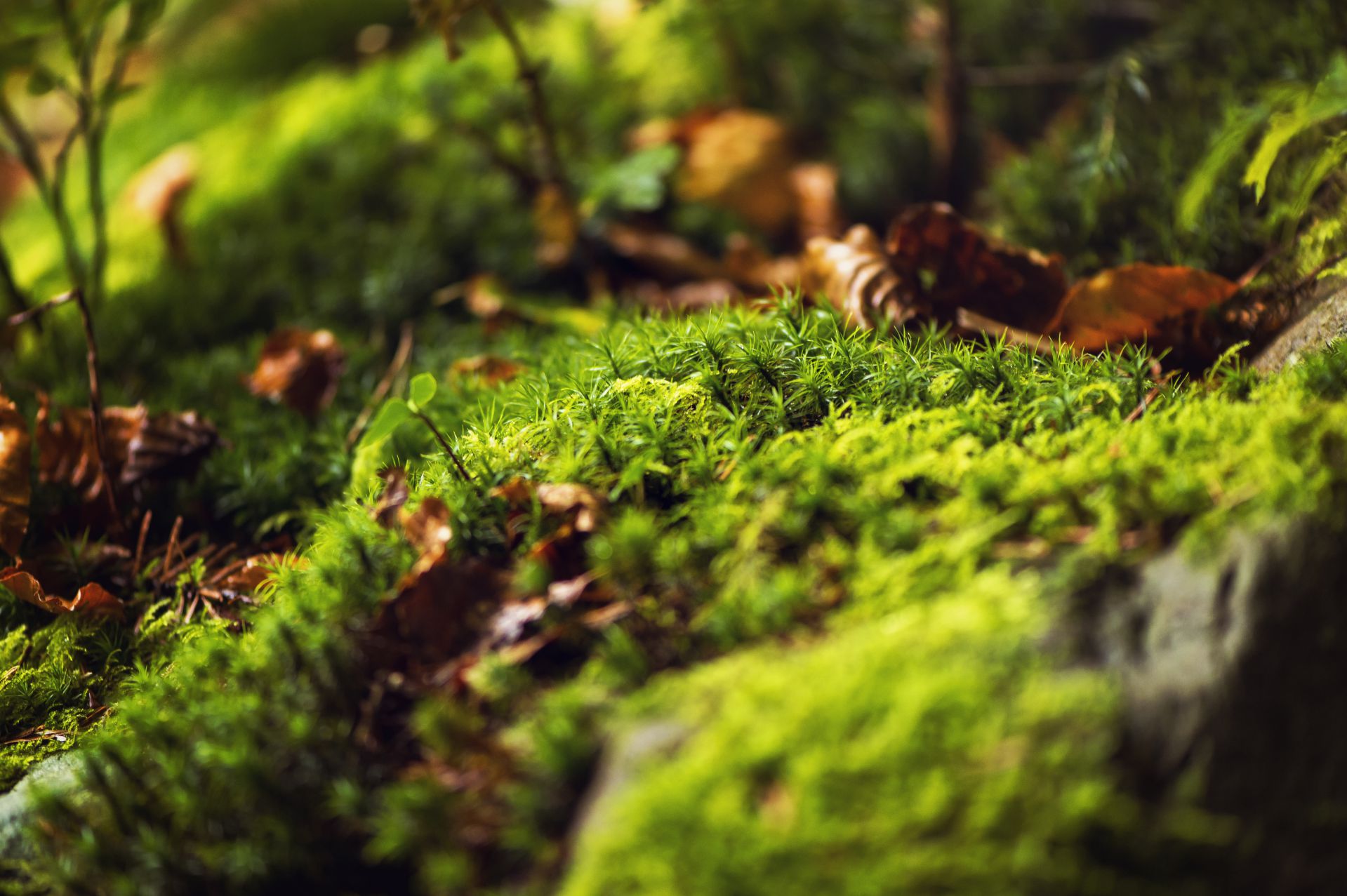 Family owned business since 2002
The company TYRCHEM, spol. s r.o. is family owned business founded in 2002. TYRCHEM specializes in development and production of chemical products tailored for customers in glass, food, automotive and outdoor industry. In 2012, FOR brand was established covering products for sport and outdoor enthusiats divided into FOR GUN, FOR HUNTER, FOR OUTDOOR and FOR AGRO categories.
In 19 years of its history, TYRCHEM has built strong relationships with many customers on domestic and foreign markets.
In 2006, the company obtained the ISO 9001: 2000 certification in research, development, production and sale of small scale chemistry products.
Since 2016, the company is holder of ECOvadis certification.
In 2020, the company introduced eco-compatible products to FOR OUTDOOR category with ECOline branding, representing the company's effort to continually develop and advance to satisfy the drive for environmentally friendly products and ever-changing demands of the market.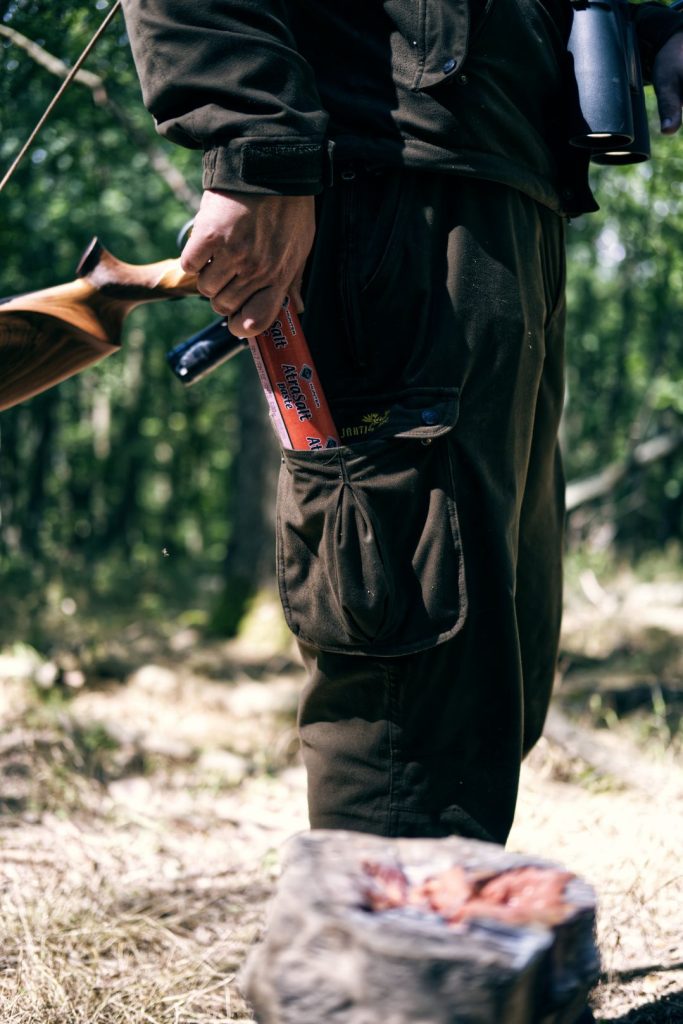 Address
TYRCHEM, spol. s r.o.
Vysoká 39
919 34 Biely Kostol
Slovenská republika